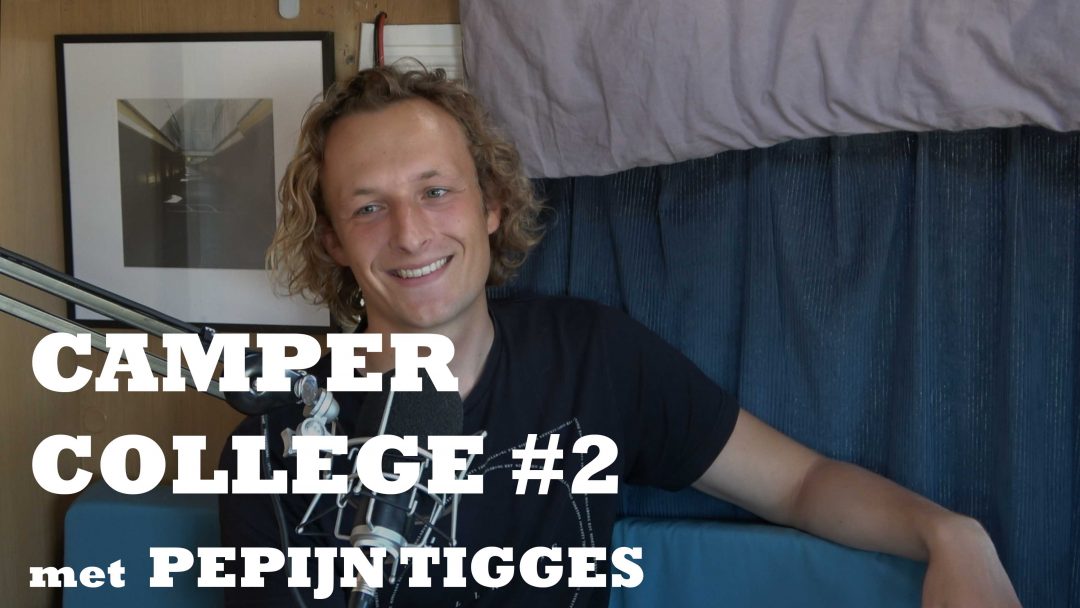 Holy shit! In deze 2+ uur durende podcast vertelt Pepijn Tigges mij alles over de World Surfing Games in Miyazaki, Japan (2019), de kwalificaties voor de Olympische Spelen, creativiteit en marketing. Het zat niet helemaal mee met de techniek deze keer, maar het is gelukt! Volg Pepijn, en zeker zijn avonturen de komende week in Japan, via alle social kanalen met @pepijntigges
Check 'm op YouTube!
Of op Spotify
Of iTunes natuurlijk!
https://podcasts.apple.com/nl/podcast/camper-college-2-met-pepijn-tigges/id1475400543
Comments
comments